After an uncertain 2020, what will 2021 hold for the parking industry? While 2020 posed many new and unexpected challenges, 2021 offers new opportunities as cities open up and vaccines become more widely available.
ParkMobile has carried out various research studies over the past year to learn about important changes in consumer behavior since COVID-19. Join us for updates on this data as we discuss with industry leaders what's next in the parking industry, along with their predictions for trends we may see.
We are excited to welcome Josh Kavanagh, CAPP and Director of Transportation at University of California San Diego, and Dillon Fried, CAPP and Assistant Parking Systems Manager at the City of Minneapolis. Facilitated by Jeff Perkins, CMO & Head of Product at ParkMobile, and joined by David Hoyt, SVP Sales at ParkMobile, our panel will share what they're predicting for the year ahead, and how we can prepare for a successful 2021.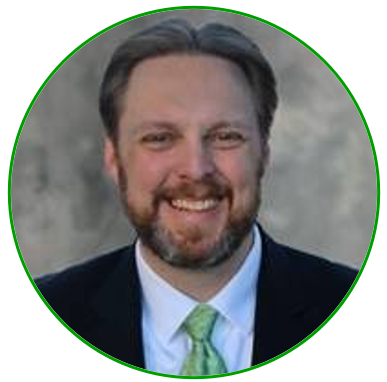 Josh Kavanagh, CAPP
Director of Transportation
University of California San Diego
Josh helps companies and communities plan, implement, and operate personal mobility programs and infrastructure. Together we're building stronger businesses, connecting communities, releasing human potential, and protecting our environment.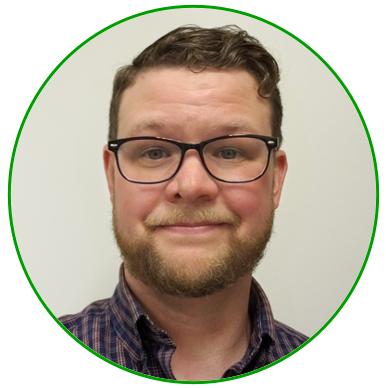 Dillon Fried, CAPP
Asst. Parking Systems Manager
City of Minneapolis
Dillon manages the on-street parking system for the Minneapolis Public Works Department, including over 8000 metered parking spaces and 30 residential permit areas. Dillon is an unabashed bike commuter working to help Minneapolis meet the transportation and access challenges of today and tomorrow.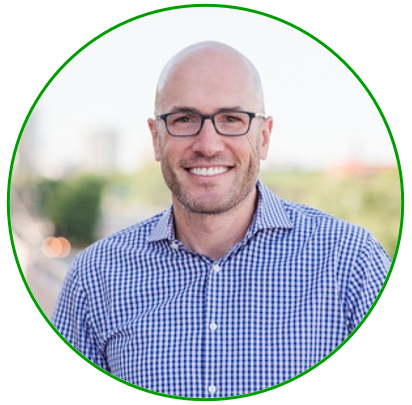 Jeff Perkins
CMO & Head of Product
ParkMobile
Jeff Perkins is CMO of ParkMobile. He previously held senior marketing positions at QASymphony, PGi, AutoTrader, and Saatchi & Saatchi. He lives in Atlanta with his wife, two daughters, and two puppies. When he's not working, you might find him riding his Peloton bike or attending a Bruce Springsteen concert.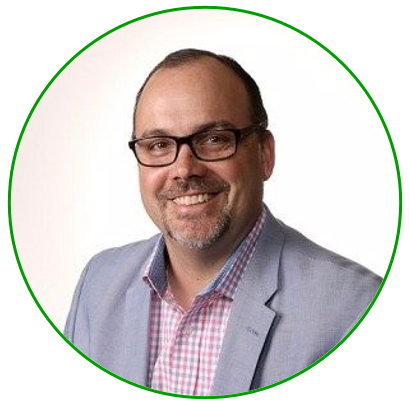 David Hoyt
SVP Sales
ParkMobile
David manages ParkMobile's Sales teams. Prior to joining ParkMobile, David was National Account Manager for T2 Systems responsible for sales and client relations in the Southeast U.S., Caribbean, as well as strategic accounts.