Accessibility and inclusion are top of mind for parking operations of all sizes across the country, from big cities, to tourist hotspots, to universities. But the full impact of accessibility and inclusion on the parking industry is often undervalued or misunderstood. What exactly does it mean to provide equitable parking access in a world that is increasingly reliant on digital and connected technologies?
Join us to learn about how digital parking leaders like ParkMobile are rethinking parking accessibility to ensure that everyone experiences the full benefits of a digital parking solution, regardless of any physical, technical, or financial hurdles. Led by Brooke Feldman and Kara Womack, we'll discuss a variety of topics related to parking accessibility and inclusion, including:
Topics We'll Cover:
A (Brief) History of Parking Accessibility

Modern Barriers to Equitable Digital Parking

How Inclusive Design Benefits Equitable Parking

Innovations in Accessible and Inclusive Digital Parking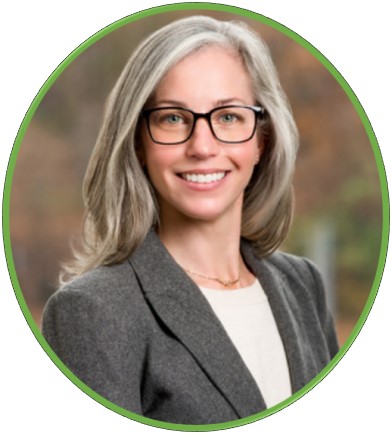 Kara Womack
VP, Product,
ParkMobile
Kara Womack has over 20 years of experience in product strategy, design, and management. Most recently, she was the Senior Director of Web Strategy and Experience for UserTesting where she helped develop and implement a new monetization strategy, drove customer acquisition strategy and conversion rate optimization for the corporate website, and led product growth initiatives for the company.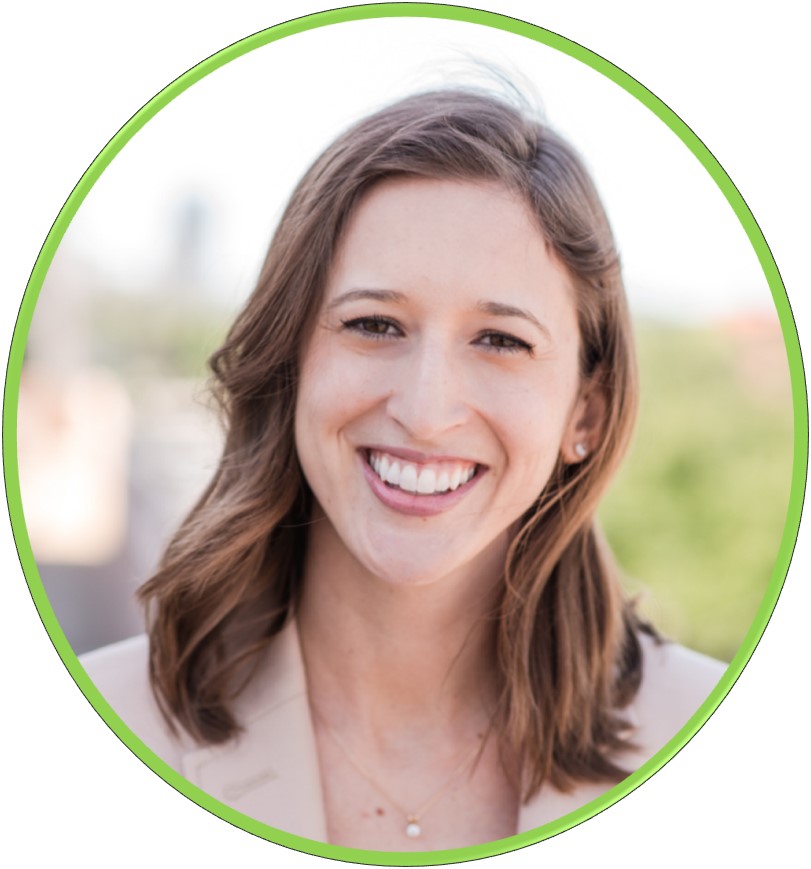 Brooke Feldman
VP, Account Management,
ParkMobile
Brooke has been with ParkMobile for 7 years now. She leads the Account Management team that is responsible for helping ParkMobile's awesome clients optimize their mobile payment programs. Prior to ParkMobile, Brooke worked in project management for the U.S. Department of Housing and Urban Development.