Unsurprisingly, parking operators worldwide are faced with similar challenges. Digital transformation combined with the emergence of more qualified smart mobility vendors is having a profound effect on the industry as a whole. A preference for contactless digital payments is prompting many cities around the world to focus less on adoption and more on improving the overall parking experience. In short, features and services, not price, are becoming the leading adoption drivers.
But the maturity of the industry and abundance of qualified digital solutions is also providing new and exciting opportunities for leading innovators around the globe to collaborate like never before. Examining the most successful trends and successful technologies worldwide gives us unique insights into what's coming next in the smart parking and mobility industry.
Join David Hoyt, CRO of ParkMobile and Martin Sandström, Head of Business Development Distribution of EasyPark for a deep dive into the most intriguing innovations, customer behaviors, and market trends that have the potential to reshape the industry. We'll cover:
Why a growing number of European cities are embracing a multivendor, "open market" approach.
How parking organizations are leveraging Parking Data as a Service (PDaaS) to drive policy decisions that lead to better curbside management and more livable cities.
How digital parking can play a key role in electric vehicle charging and infrastructure policy.
How cities are utilizing B2B and fleet offerings to manage and capitalize on commercial needs.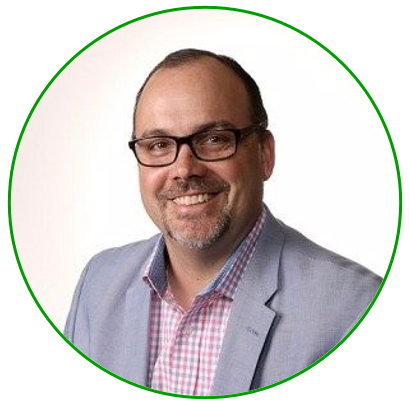 David Hoyt
CRO
David is Chief Revenue Officer, responsible for leading all revenue-related activities throughout North America and tasked with continuing ParkMobile's growth trajectory through new client acquisition, expanding existing partnerships, and forging new strategic alliances.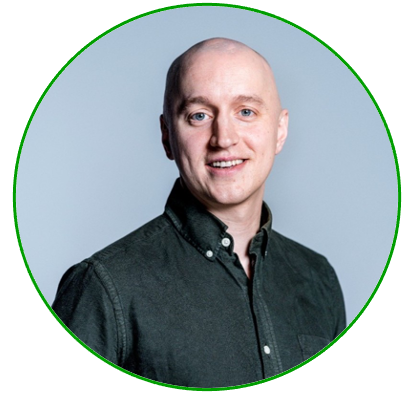 Martin Sandström
Head of Business Development Distribution, EasyPark
Martin Sandström is Head of Business Development Distribution at EasyPark. Prior to this role, he acted as interim Country Director Spain, and worked as Global Roll-out Manager at EasyPark.