Interested in learning about a business that many people love to hate? Join us as David Hoyt, SVP Sales at ParkMobile, interviews Larry J. Cohen, CAPP.
Larry, a 40-year veteran of the parking business, recently authored "The Quirky World of Parking, Four Decades of Observations, One Parking Space at a Time", which has been described as a fun filled master class parking primer interlaced with crazy stories collected over his career. During this webinar, David and Larry will review the many highs and lows in this quirky profession that we all live everyday.
To order your own copy of the book, visit the ljcohenconsulting.com homepage. Use the code "ParkMob" for a 20% discount off your copy.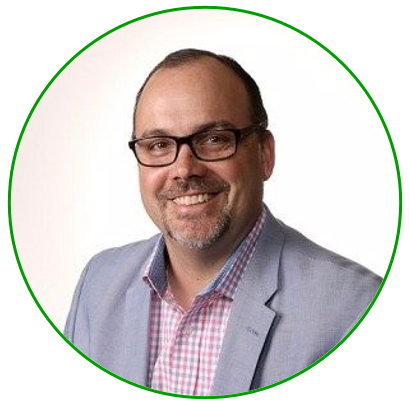 David Hoyt
SVP Sales
ParkMobile
David manages ParkMobile's Sales teams. Prior to joining ParkMobile, David was National Account Manager for T2 Systems responsible for sales and client relations in the Southeast U.S., Caribbean, as well as strategic accounts.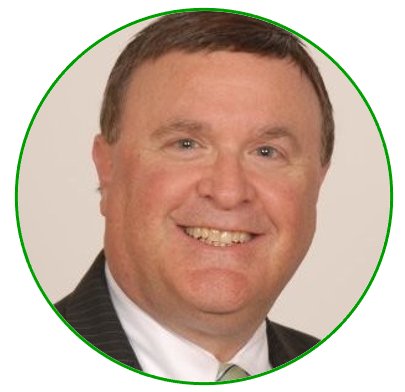 Larry J. Cohen, CAPP
Executive Director
Lancaster Parking Authority
For the past 10 years, Larry has been the Executive Director of the Lancaster Parking Authority in Lancaster, Pennsylvania. He is a former Director at The Johns Hopkins and University of Pennsylvania Health Systems, and The George Washington University.