Universities face unique challenges when it comes to offering parking across campus. How do schools manage the large volume of students, visitors, faculty, and staff with different parking accesses moving in and out of campus every hour of every day? In this webinar, Nathan Would, Senior Account Manager at ParkMobile, and Tom McGann, Director of Parking Services at University of Colorado Boulder, share best practices on how to enhance the on-campus experience through a mobility solution that employs smart parking technologies for both on-demand parking and event parking reservations.
Topics: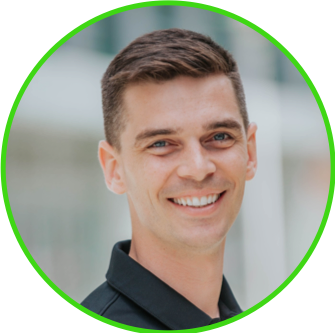 Nathan Would
Senior Account Manager | ParkMobile
Nathan joined ParkMobile in early 2017 to manage public-sector clients in the western US. On the university side, Nathan leads ParkMobile's account management efforts at CU Boulder, Arizona State, UCLA, UC San Diego, U of San Diego, and 15+ other universities and colleges located west of Texas.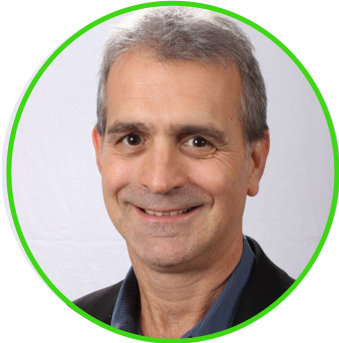 Tom McGann
Director of Parking Services | CU Boulder