Interested in learning about a business that many people love to hate? Join us on Wednesday, March 31st as Dave Holler, VP Sales at ParkMobile, interviews Larry J. Cohen, CAPP. Larry, a 40-year veteran of the parking business, recently authored "The Quirky World of Parking, Four Decades of Observations, One Parking Space at a Time", which has been described as a fun filled master class parking primer interlaced with crazy stories collected over his career.
During this webinar, Dave and Larry will review the many highs and lows in this quirky profession that we all live everyday. What's more, the first 10 registrants will receive a complimentary signed copy of the book to enjoy ahead of the webinar!
Or, to order your own copy of the book ahead of the webinar, visit ljcohenconsulting.com and click the tab labeled "Book". Use the code "ParkMob" for a 20% discount off your copy.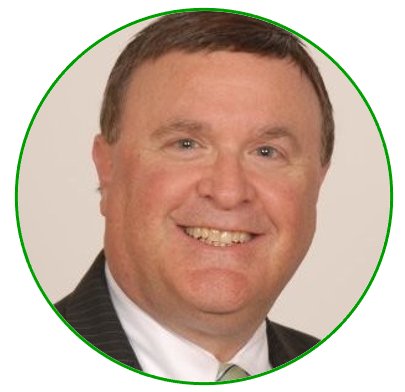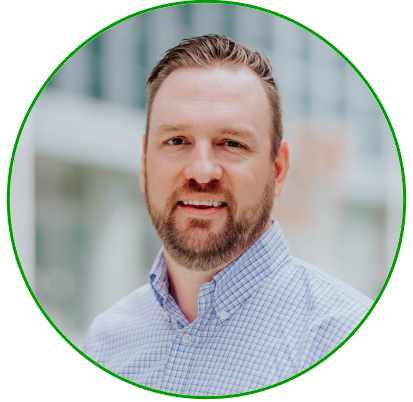 Dave Holler
VP Sales
ParkMobile
Dave has worked in the parking industry since 2007, with a focus on utilizing technology to find creative parking solutions for municipal entities. His experience includes working for parking industry leaders in enforcement technology, multi-space meters and mobile apps.